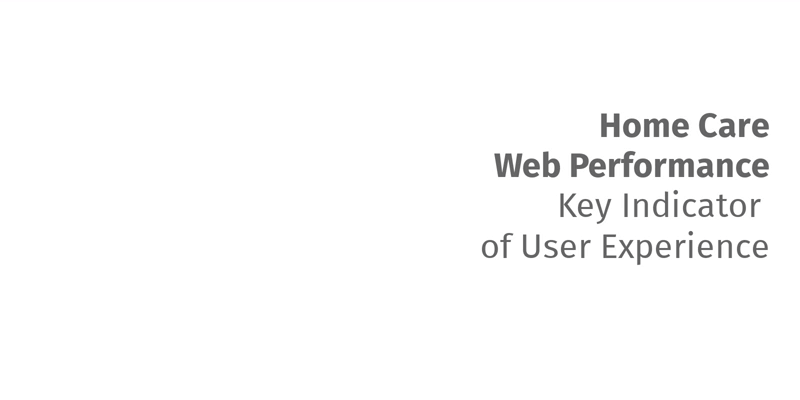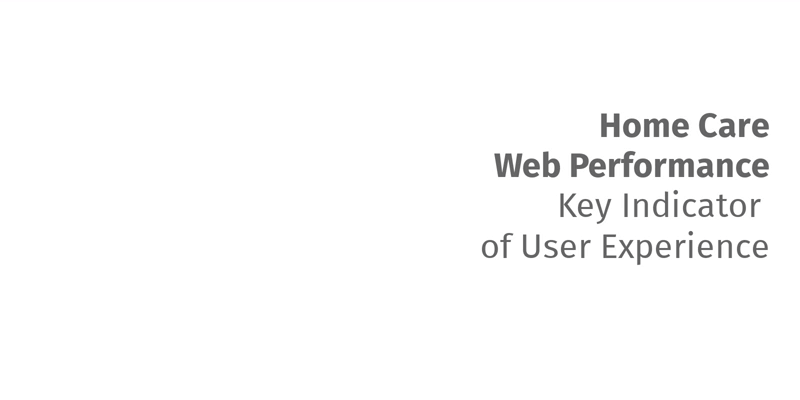 You are always your first customer. The journey of discovery that brought you to offer what you sell carries important seeds of the brand story that will grow and take root in the wild. That is a story you should tell.
But built into that story is a fatal flaw- it's all about you. Until the story becomes about the customer, and is carried by them, it cannot lead to real growth.
Start with your discovery story, but don't leave it there. Make sure all of your communication is customer focused. It's all about them.
Telling your origin or why story is important, but it is not a brand story unless other join in also telling about their experiences with your organization. If you stop at telling your "why," you will keep your marketing internally focused- and it will never become a real brand story.